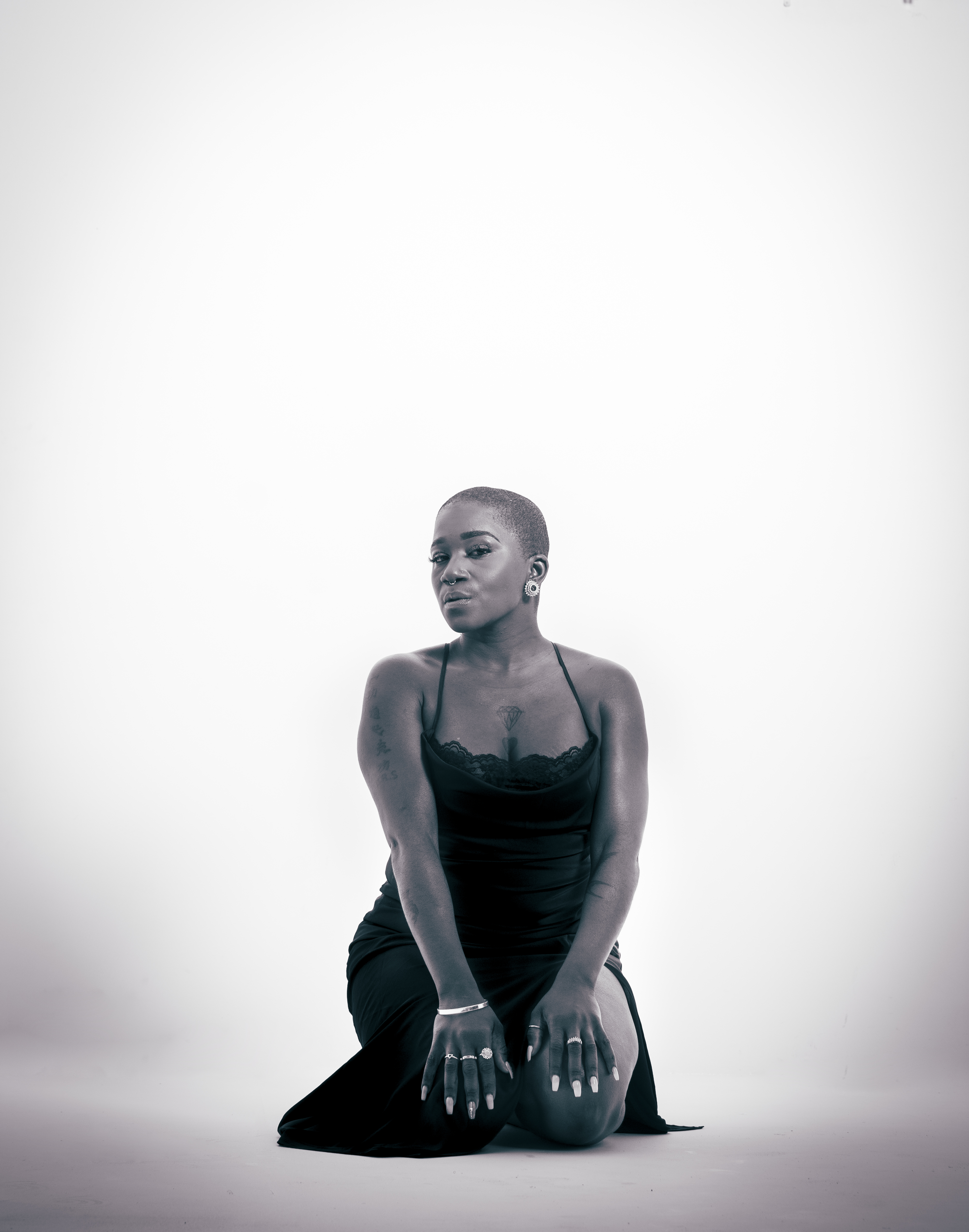 HELLO, I'M STOUT, YOUR MENTOR, I'M GLAD YOU'RE HERE!
I grew up in a small church in CT. I began my musical journey paying the drums, and singing, at the age of 3. My passion for music has always been at the forefront of my life. I practiced everyday, because I wanted to be great like, Aretha Franklin,Whitney Houston, the list goes on.
I am a self taught musician, with over 20+ years of professional vocal performance experience.
I went from singing in small churches ,that could only fit 50 people, to touring the world with artists like Alicia Keys, Childish Gambino, Cory Henry & The Funk Apostles. We toured the globe and performed on legendary stages like,
The Oprah Show, Jay Leno, Good Morning America, The Today Show, The Dave Letterman Show, Ellen, BET Awards, 106 & Park, The Grammy Awards, The MTV Music Awards, The Billboard Awards, Madison Square Garden, Coachella, Tiny Desk, The Paradiso, and more.
Supporting these artists inspired me, and showed me the possibilities of my future. It showed me that I had what it took ,to spread my wings and fly, solo.
My passion for music has brought me to a place of complete freedom, in who I am, my sound, and my message, I'd like to show you how to do the same with my UNLEASH YOUR POTENTIAL.
LET'S GROW TOGETHER


The Vocal Instrument is limitless. It has the ability to create beautiful moments for the listener. Let's explore.
Danielle Nicole Johnson
When I first started with Denise, I was afraid of my voice, afraid of fully stepping into purpose and afraid of doing studio sessions. With her help, I have learned masterful techniques that have helped me to sing in the studio with ease, use my full range with power, increase my vocal storytelling and have the faith to embrace my authentic purpose. The truth is, working with her has changed more than my voice, it has changed me. And for that, I am eternally grateful.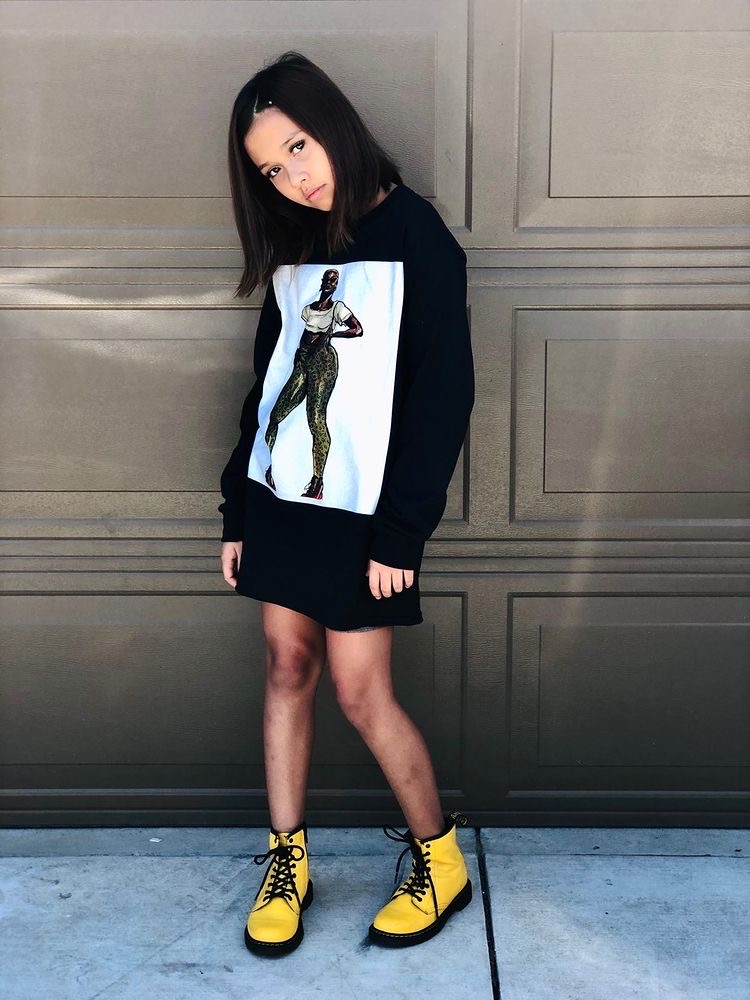 Ms. Denise is an articulate, knowledgable and passionate vocal coach. She has taught me different strategies to maximize the potential of my voice ( breathing, vocal placement, agility, intonation, etc.), and provided efficient tools that focuses on my own needs.
I love that Ms. Denise breaks down the components of singing but also helped me understand that the condition of my mind and body are important elements for "unleashing your greatness". Her course is simply enlightening and brightly illuminated with positivity! If you love singing and ready to take it to the next level, I highly recommend her course. What are you waiting for?"
Stout is 2020's gift in my books, at a time where confinement was weighing heavy, the classes helped me regain a sense of purpose and discipline with my goals and my instrument. She is so resourceful, she can adjust to every request. I have grown so much as a vocalist and an artist overall thanks to every interaction. Very professional and nurturing. She is generous with her gift and her knowledge. It's truly a blessing to receive mentorship from one of the best singers on earth. 
I unlocked my sound when I free'd my self - STOUT